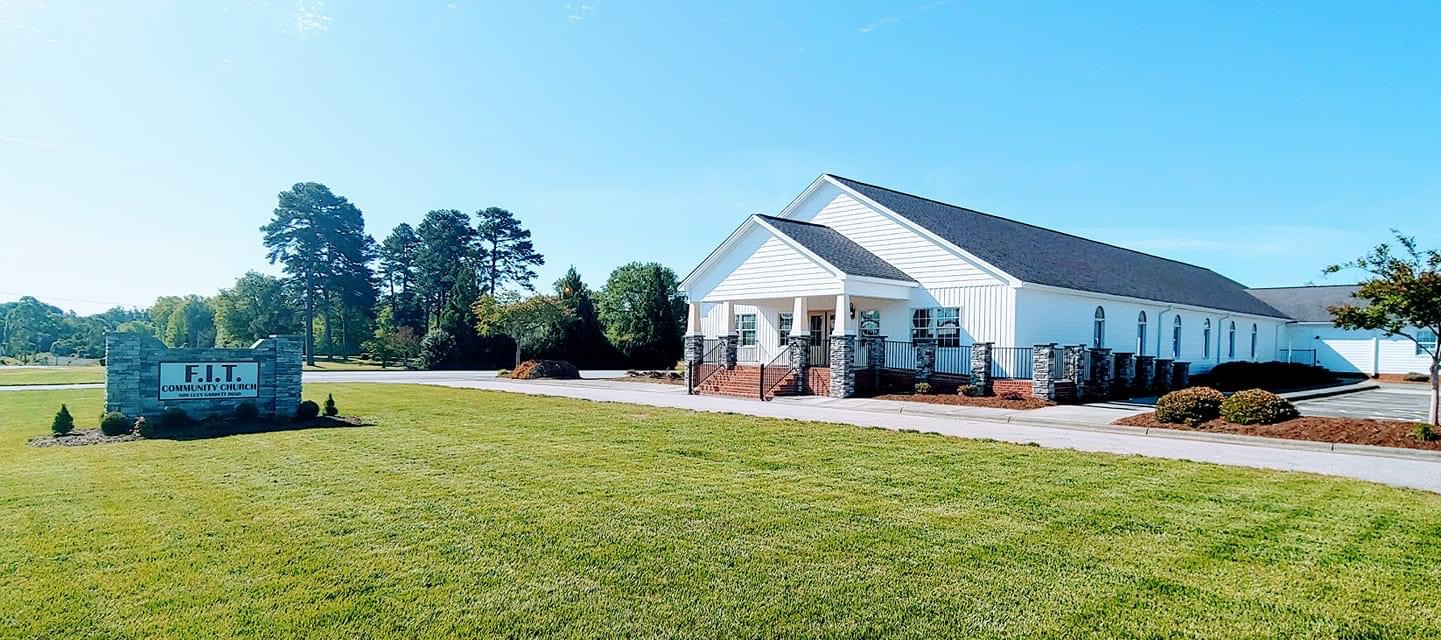 Our mission is to lead people into Faithful, Intentional, and Trusting relationship with Jesus.
We believe that church is more than a building and that our lives were created for a purpose. Our church was planted in Roxboro in order to reach pockets of lostness in and around our city. F.I.T. Church started in 2012 as a small group out of Pastor Brad and Jamie's house. Today, we are in our fourth location. God has allowed us to experience not just numerical growth but tremendous spiritual growth over the years. .
We look forward to what God is going to do in the life of the church and in our individual lives as we all come together to build God's Kingdom here on Earth. For more information, hit the contact button on the home page and someone will contact you soon.