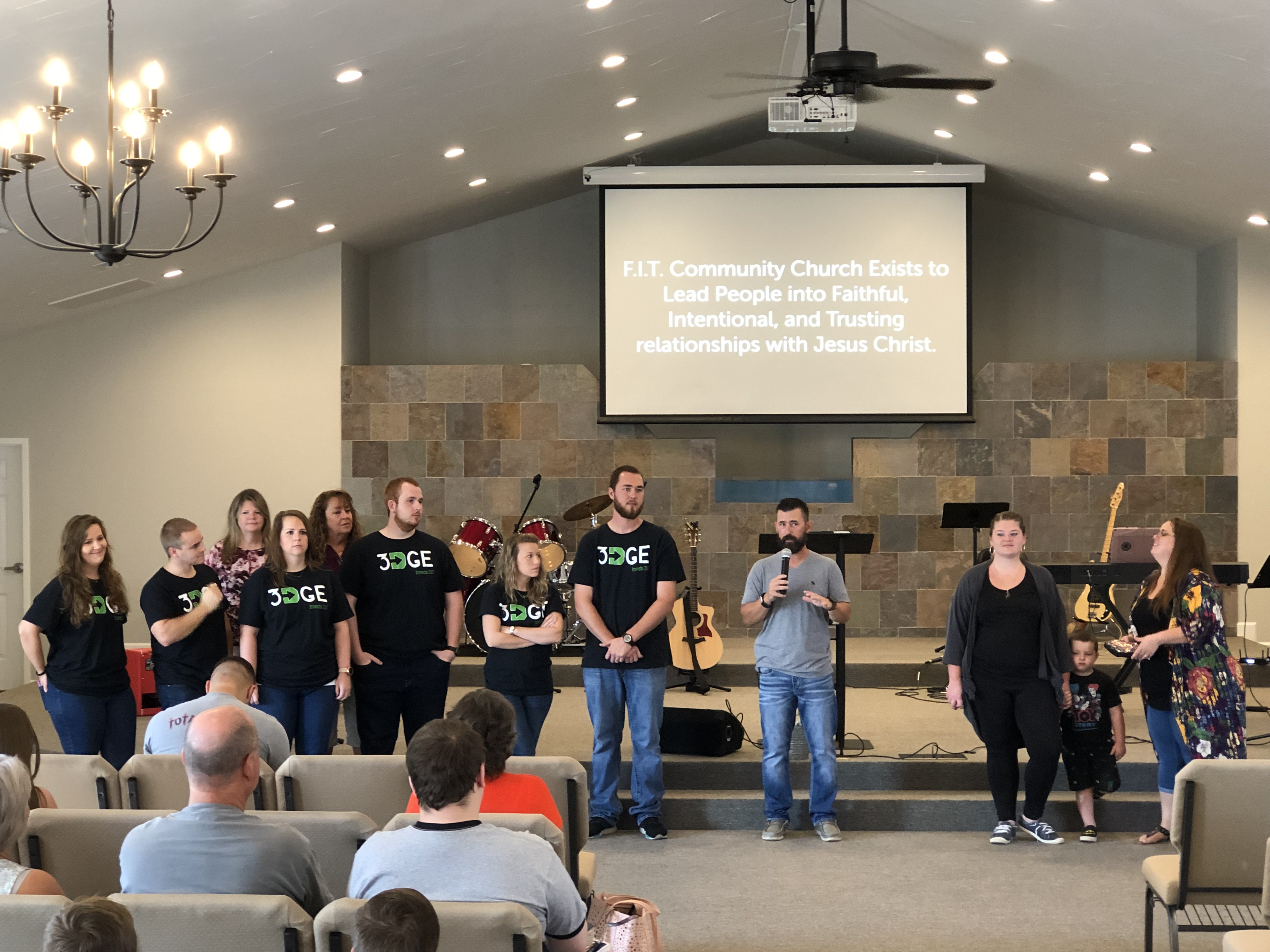 Are you new to F.I.T. Community Church? Are you wondering what happens next? We want to get to know you and introduce you to our F.I.T. Church family.
We invite you to come early on Sunday mornings and join us in the fellowship hall for a time to gather and talk and make friends. This is a great time to ask questions and meet other people that are on their own faith journey.
We believe that following Jesus not only makes your life better, it makes it complete. We would love to help you in your walk with Jesus.
We also believe that the church is more than a building, it's a community. You belong somewhere in this community and we want to help you find your place.