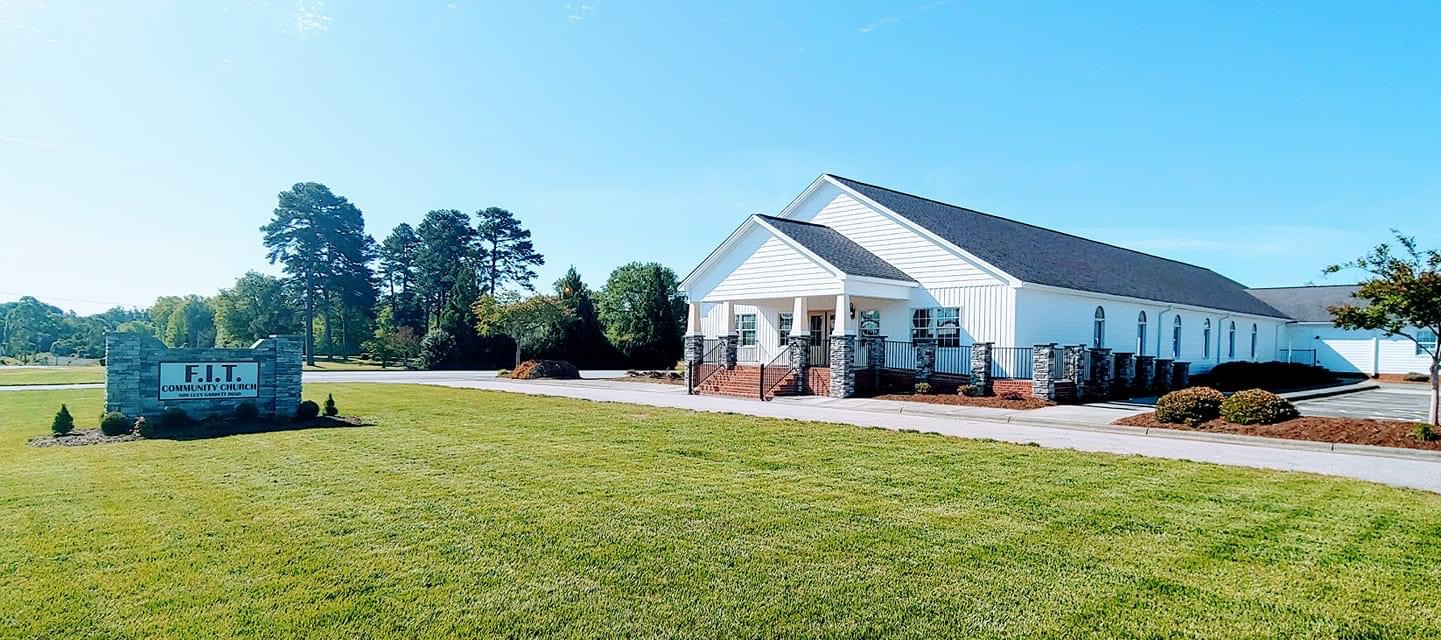 F.I.T. Community Church exists to lead people into Faithful, Intentional and Trusting relationships with Jesus.
We are a Southern Baptist Church with an unconventional name. In the times we live in today people are shying away from denominations. The problem is they are shying away from church altogether. We want to be a church that is known more for who we are than who we are against. So anything we can do to limit the barrier of entry is what we are all about.
We adhere to the Baptist Faith and Message 2000. We believe that God's Word is inerrant and everlasting. We also believe that the local church is responsible for delivering God's timeless message to a lost and dying world in a relevant way that will radically change lives.